RockSo Music had the privilage to meet Oopegg Guitars at The Yokohama Music Style Event. RockSo Music is proud to introduce Oopegg Guitars to our shop in Sittard.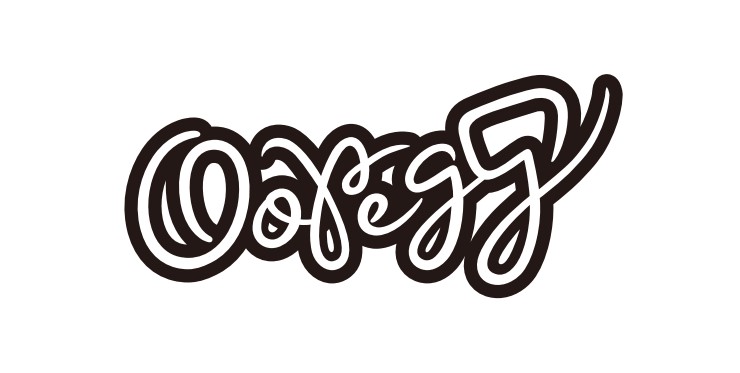 Philosophy
Established in May 2019. High-end and boutique guitar brand
handmade in Japan that creates products with unique designs
and specifications you have never been seen before, and carefully
creates each one without any compromise. We called our
products "Neo Bizarre" guitar. In order to provide guitar players
who demands unsurpassed quality and playability with our
ultimate boutique guitars, we are committed to the process of
selecting wood and parts, painting, assembling, and setting up as
much as possible, and we envision the joy of reaching our
customers.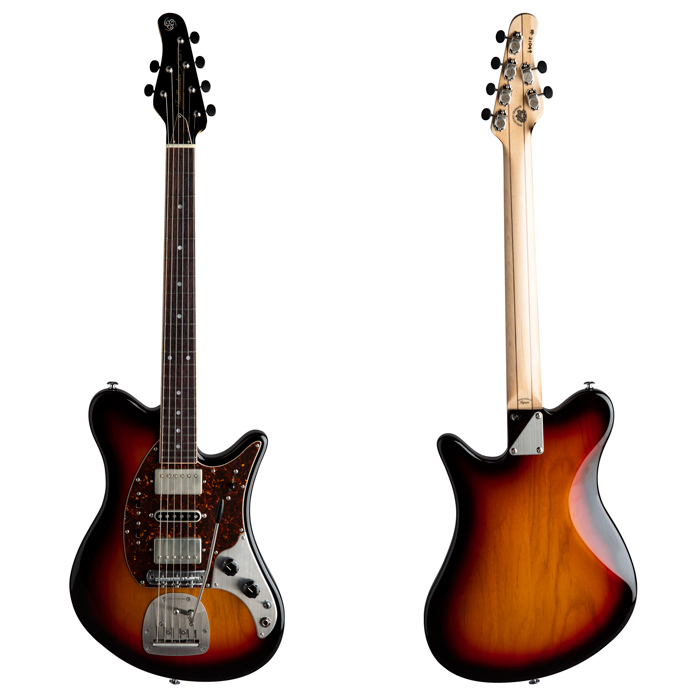 Check out the Oopegg Page for all of the details and specs!
RockSo