Does your guitar need some TLC? Does your guitar seem a little under the weather?
If you are thinking of a new guitar but not ready to make that investment, you may want to consider putting some modifications on your current guitar. For example, SSS to HSS, 7-way switching, or coil splitting.
RockSo Music serves you whether your guitar needs a repair/maintenance job or some modification work.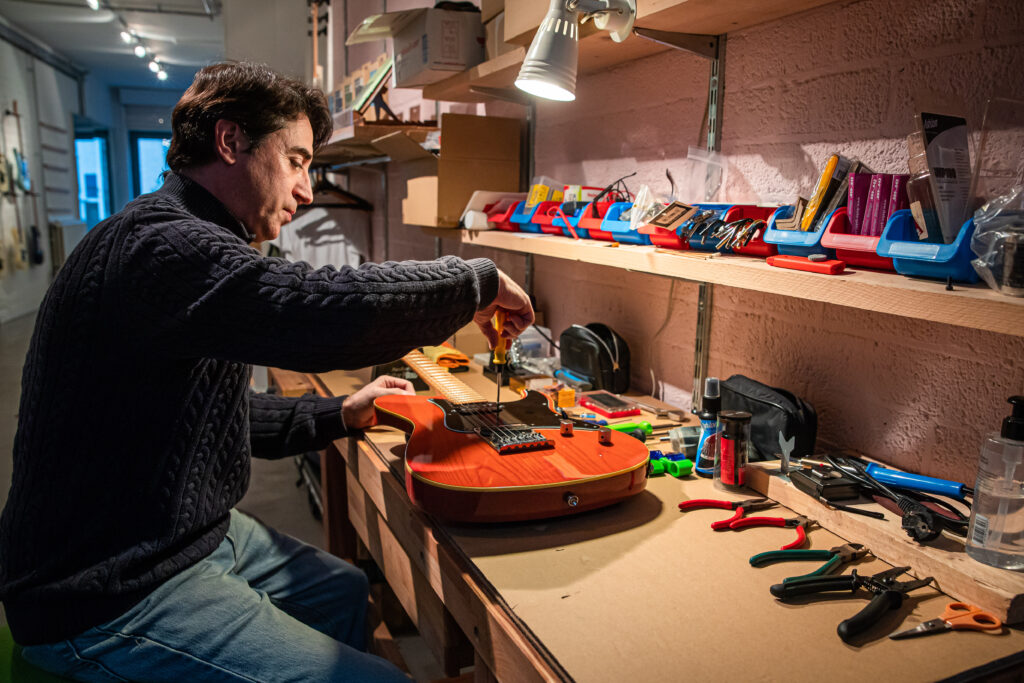 Our Service Menu – *not a complete list
Diagnose Electric Issues
Restring Guitar
Cleaning
Basic Setup
Pickup Install
Input Jack Replace
Potentiometer Replace
Switch Replace

Pickguard Change

Custom Wiring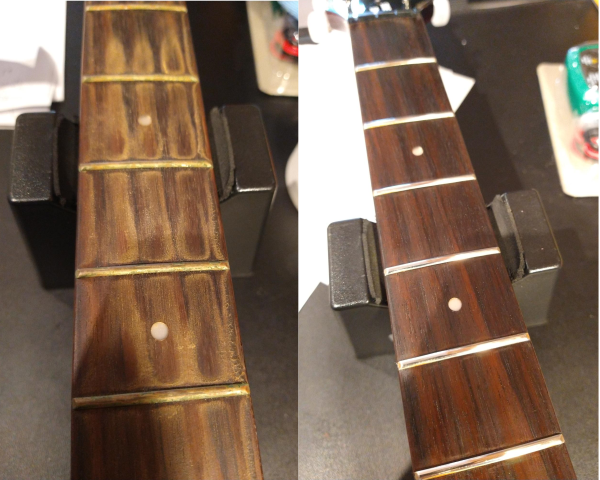 Fretboard Before & After
A clean fretboard can inspire you to pick up your instrument!
Repair and Mod at RockSo Music
Component guitars, special wiring, etc. Possibilities are endless…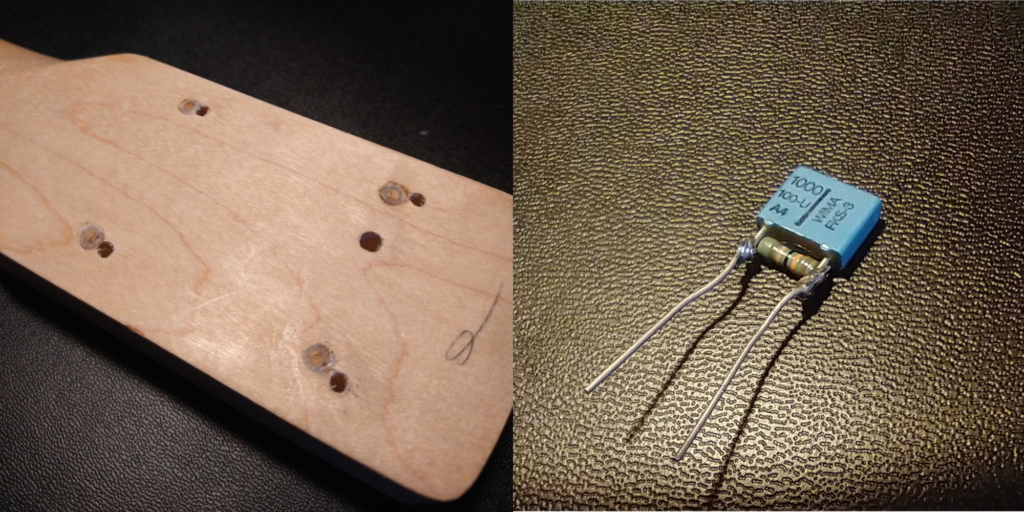 Feel free to come and discuss with us on any other work not listed above as well as the possibilities for modifying your existing guitar(s).
Come in during our shop hours. Or outside those hours, call or SMS us to make an appointment!