*Sunday Night Blues is taking a break. We will keep you posted on the next session.
Sunday Night Blues drew inspiration from these elements: Blues and 'Kei-on'.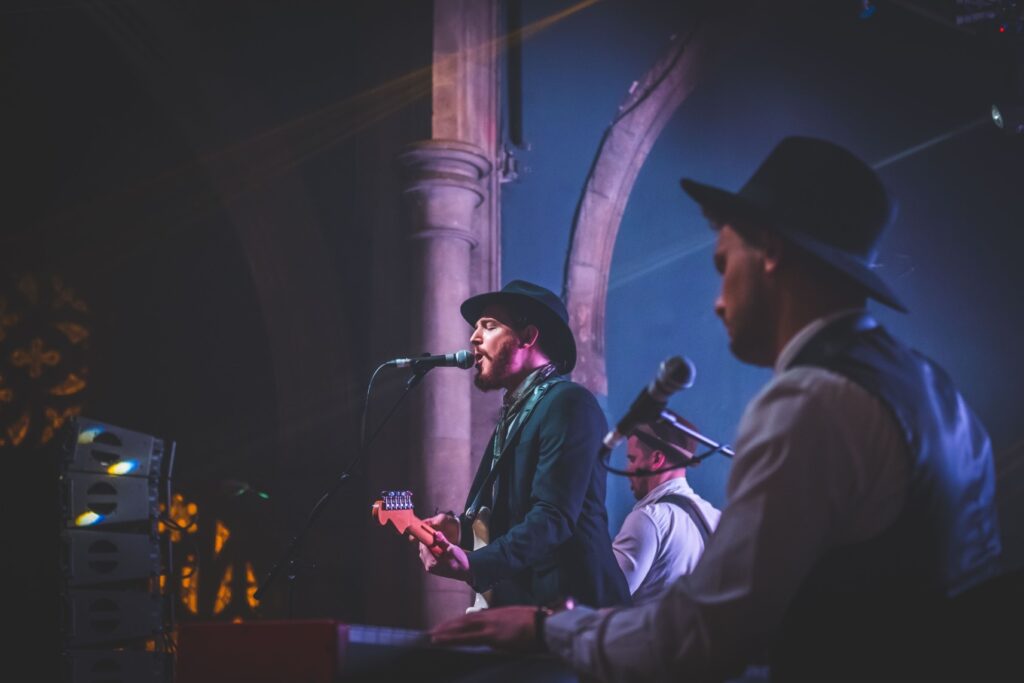 Blues consists of one scale and 3 chords. It is simple in its basic form yet offers infinite possibilities for creativity. The majority of pop/rock music is blues based. Mastering it creates a strong foundation for diverse genres of music. And most of all, blues jams are fun for all!
In Japan, 'Kei-on' is one of the popular after-school clubs where students play musical instruments together. The activities include solo practice time and sessions with other members. Some members form bands to perform at school cultural events.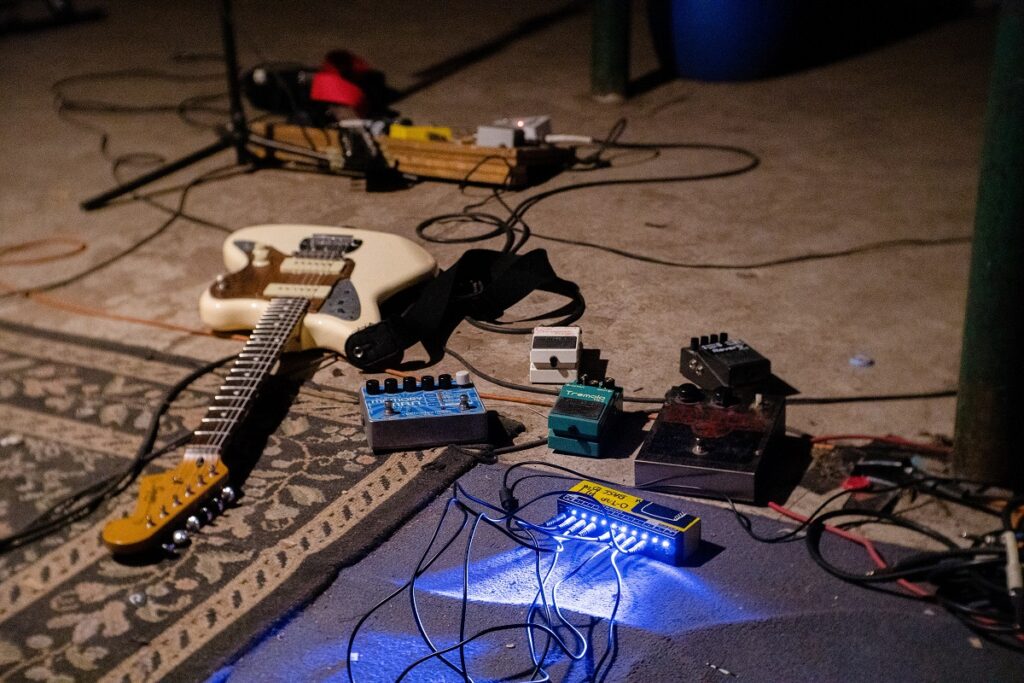 In the Sunday Night Blues jam, participants will have opportunities to perform with their fellow members, develop creativity, and enrich their knowledge of Blues. Participants are also welcome to explore other instruments as well.
The Jam
RockSo Music, in collaboration with Muziekschool Plug & Play, presents Sunday Night Blues, which is a facilitator-led Blues jam followed by open Blues jam. Participants will get familiar with 1-2 blues songs per session that we select. You will learn how to accompany soloists or play solos yourself.
We welcome anyone who wants to play music with other musicians of all levels. This event is limited to ages 14+.
Bring your guitar, bass, or keys. Drummers bring stands and cymbals. Singers are welcome!
The Spring sessions for Sunday Night Blues ran from 24 April 2022 up to 12 June 2022 in one of the rehearsal rooms at Poppodium Volt Sittard from 18:00 – 21:00. Read our blog posts on Sunday Night Blues sessions.
Goals
Meet and play music with new people
Learn from each other
Have fun!
Not Ready to Play with Others?
Before joining the jam, you might want to polish up your Blues chops with private Blues Guitar Lessons with Christian.
---
Directions
The Jam will be held in one of the rehearsal rooms at Poppodium Volt Sittard. Please use the entrance on the side street Baandert.
If you are driving, please park on the side street. The Volt parking is reserved for their concert venues.