Last Sunday was the next session of Sunday Night Blues at Volt. This week we had a smaller group compared to last week. There were 8 members in total. After a sound check we warmed up with The Thrill Is Gone. Participants took turns to solo and got warmed up.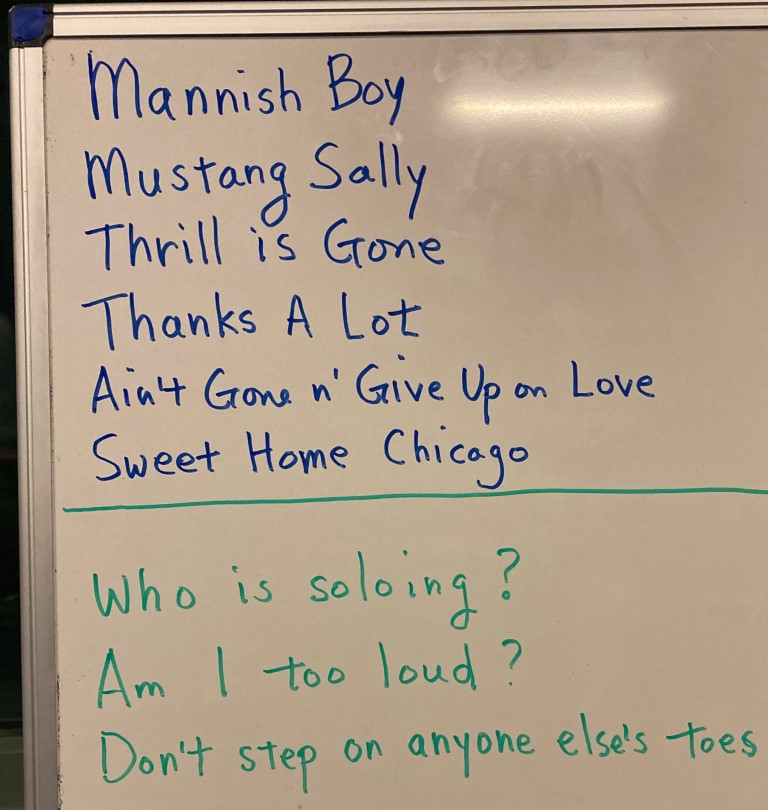 Aside from the song list, there was an important lesson for the participants, namely the jam session etiquettes:
Who is soloing?
Am I too loud?
Don't step on anyone else's toes.
Since we had a smaller group this time, we decided it was a good chance for a workshop. Using Mustang Sally as the example song, Lucas and Christian showed the group new ways to play the rhythm guitar parts. We all learned 3 ways. We appointed 3 members to play each new part. It sounded incredible and everyone enjoyed learning and jamming. Lucas also taught us all the major scale and each member had a chance to try their hand and improvising using the new scale. Everyone gave it their best shot and realized that practice does make perfect.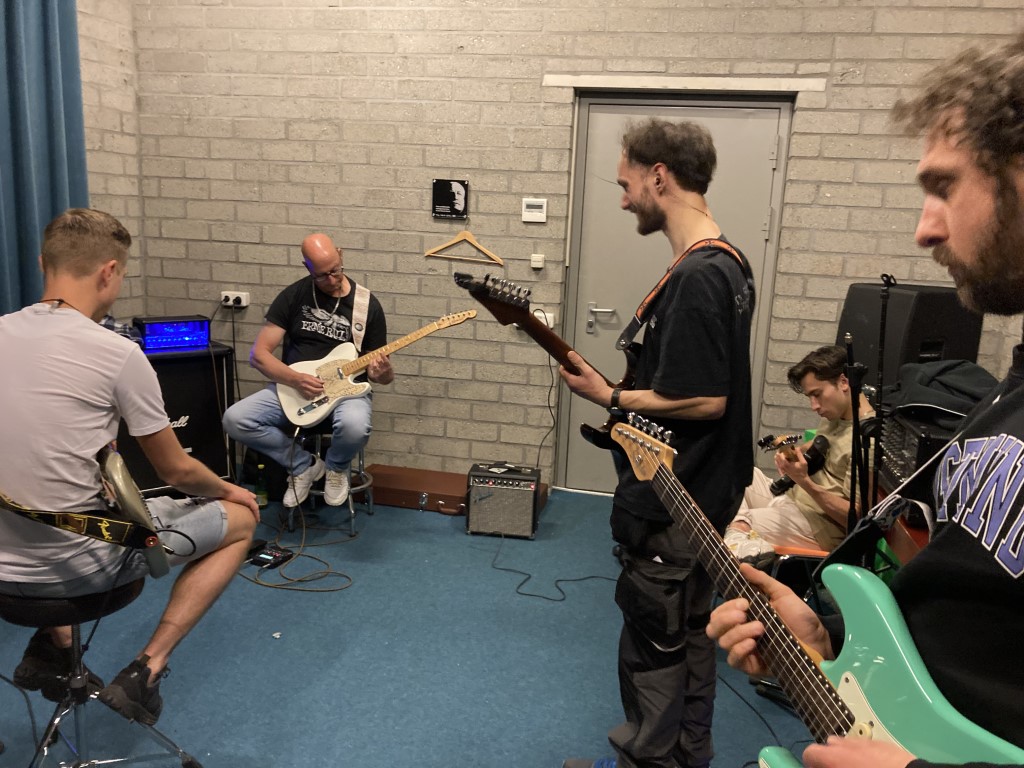 We finished the evening with Christian on drums, Colin on guitar, and Lucas on bass for a funky groove that lasted the remaining 25 minutes of the night.
Thank you everyone for joining and we'll see you all next time!
RockSo out!