We had the 4th session in a series of Sunday Night Blues.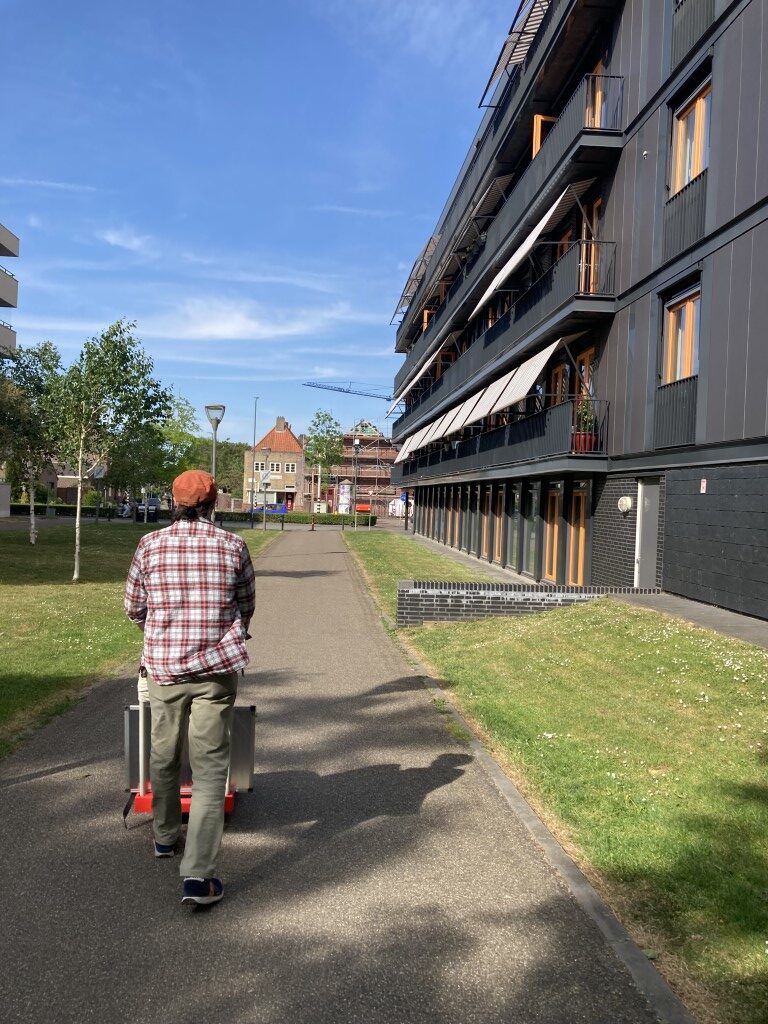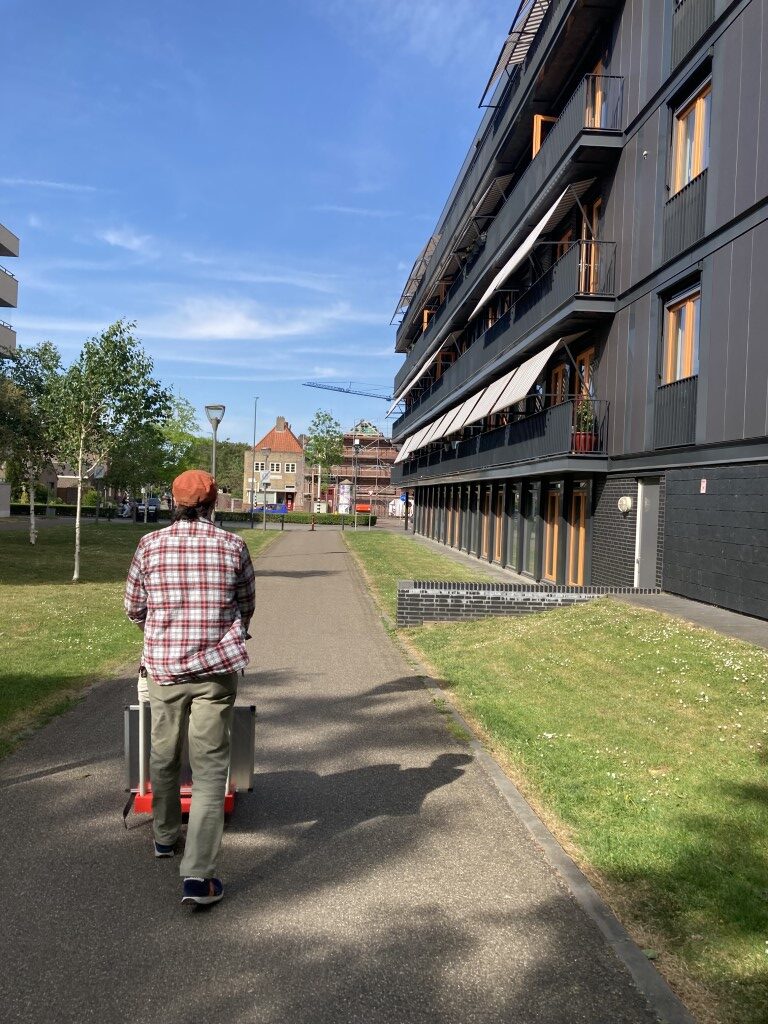 It was another beautiful day in May. We enjoyed the short walk (only 6 minutes away!) from RockSo Music Sittard Shop to Poppodium Volt.
This was our 4th Sunday Night Blues Jam. This week we again had the pleasure of having Maurice on the mic! We got warmed up with The Thrill is Gone. It sounded great, and everyone had a chance to solo. Colin and Christian were on drums and bass and Lucas was in top form with his beautiful gold top Les Paul.
Then once again we played Mustang Sally. The members tried to remember the guitar variations we learned last week. This song is really coming along and soon it will be ready for the stage performance. We just need to work out the ending!
The beauty of our Sunday Night Blues is that anyone can try their talent at any other instrument.
We took a short break and then Christian showed us all some guitar variations for Thanks A Lot. The members took some time learning the new chords and rhythm ideas.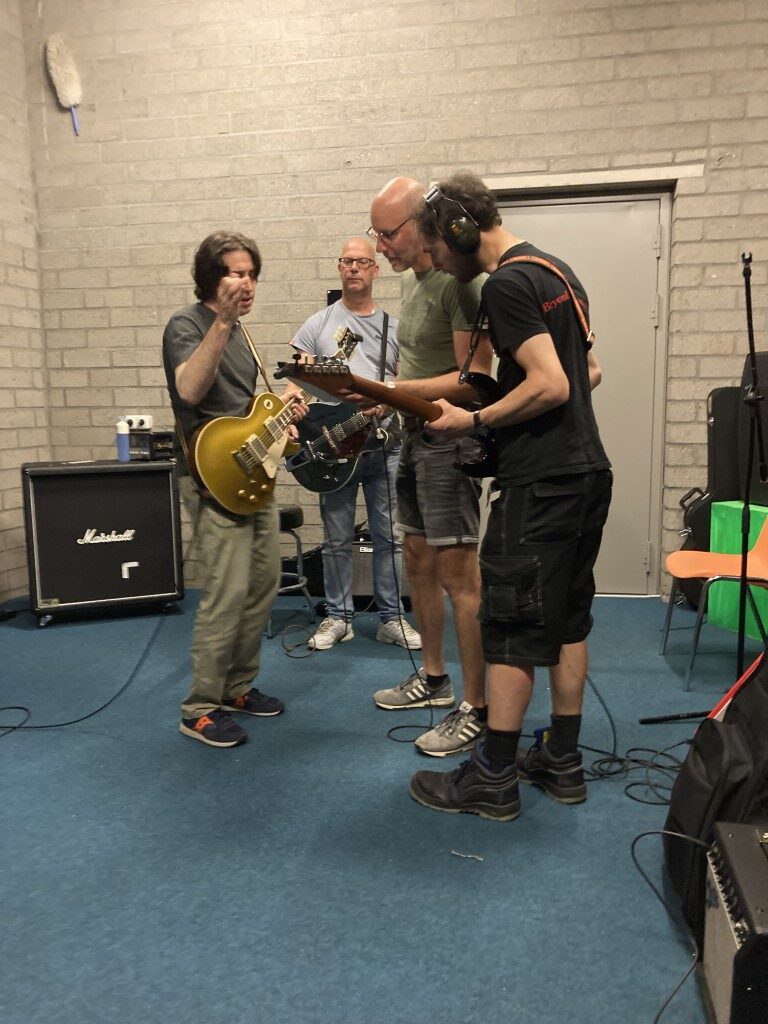 We finished the evening learning Sweet Home Chicago. We played through it quite a few times and then took a break. During the break some of the members enjoyed playing classic rock riffs and teaching each other.
One more last play through of Sweet Home Chicago and we were all done for the evening!