This was our 6th Sunday Night Blues! Maurice with us again and Kyoko on organ. We started off with Mustang Sally to get warmed up. Again Colin on drums and Christian were on bass. This time everyone was in the pocket and lively. We quickly went into Mannish Boy and the energy grew even more!
We went through a full set of songs this time.
Mustang Sally
Mannish Boy
Thanks A Lot
Thrill Is Gone
Keep Your Hands To Yourself
Sweet Home Chicago
Pride And Joy
Mary Hand A Little Lamb
We then played Thanks A lot! Followed by The Thrill Is Gone. Lucas played drums for these and Colin jumped on guitar. Thanks Colin for taking time to teach the guys a few chords and ideas!
We also had a proper break time and a few members went into the main area of Volt to have a beer and chat.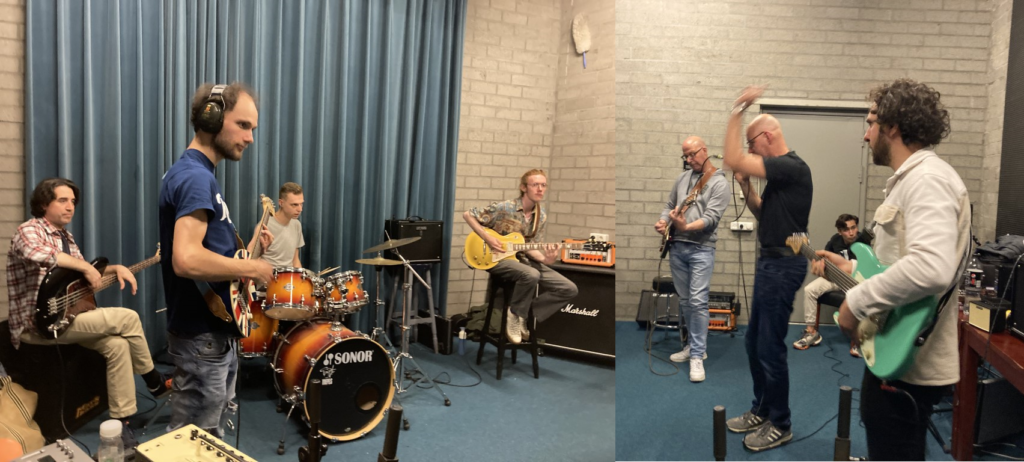 We also played Sweet Home Chicago and then tried to play through a few SRV songs include Pride and Joy and Mary had a Little Lamb with Colin still on guitar. We will work on them again next time! All in all it was one of the most exciting Sunday Night Blues so far!