We had our first Sunday night blues jam in series on 24 April. Thanks to all participants!
It was a more intimate group consisting of 7 people this time.
We warmed up with Mannish Boy and Mustang Sally, the songs we covered from the tryout session. Then we learned Thrill Is Gone and enjoyed blazing guitar solos from Lucas. We finished the night with Otis Clay's version of the song "Thanks A Lot". Participants cut loose with their creative solos and improvisation while Colin and Christian kept the groove on drums and bass. Also, Christian treated us all with his 'rare' performance on lead vocal for Thanks A Lot!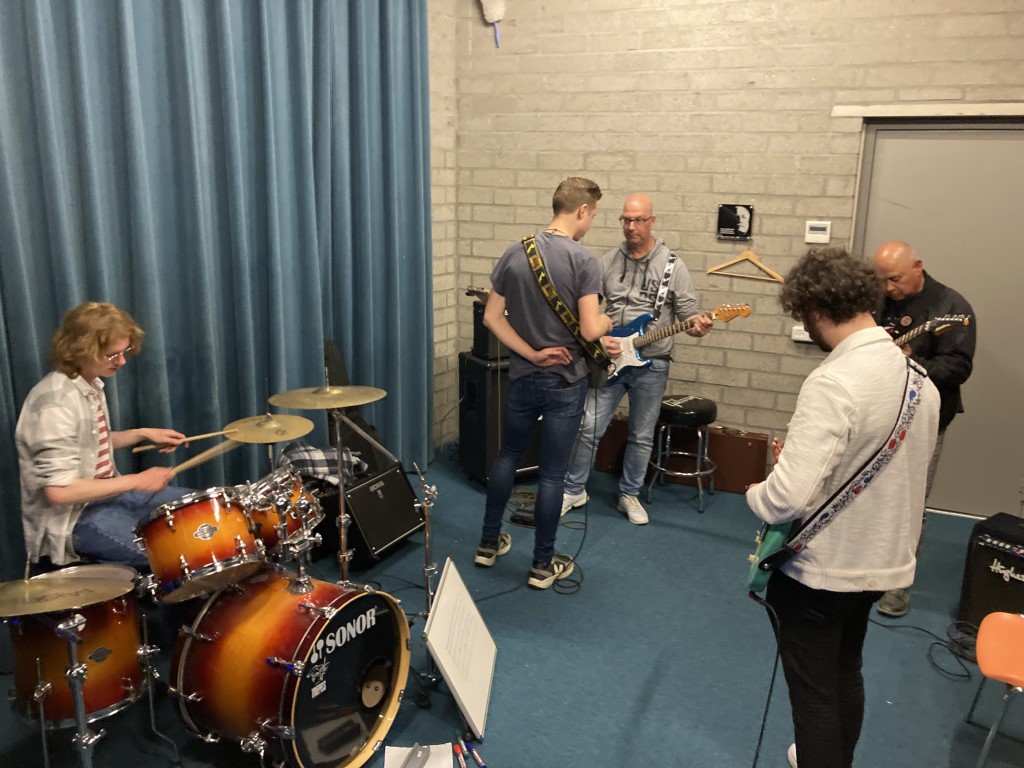 We will continue with the next session Sunday 1 May. Hope to see you all there!!