We had the cure for Sunday night blues for those that participated in the blues jam at Poppodium Volt on 3 April 2022. Besides an army of 10+ guitarists, we had a pro-singer, a drummer, a guitar/harmonica player, and a few volunteers who took turns to play bass.
With 15 people in a rehearsal room, it felt a bit cramped but cozy at the same time. Out of the chaos of our first attempt came solid renditions of Mannish Boy and Mustang Sally.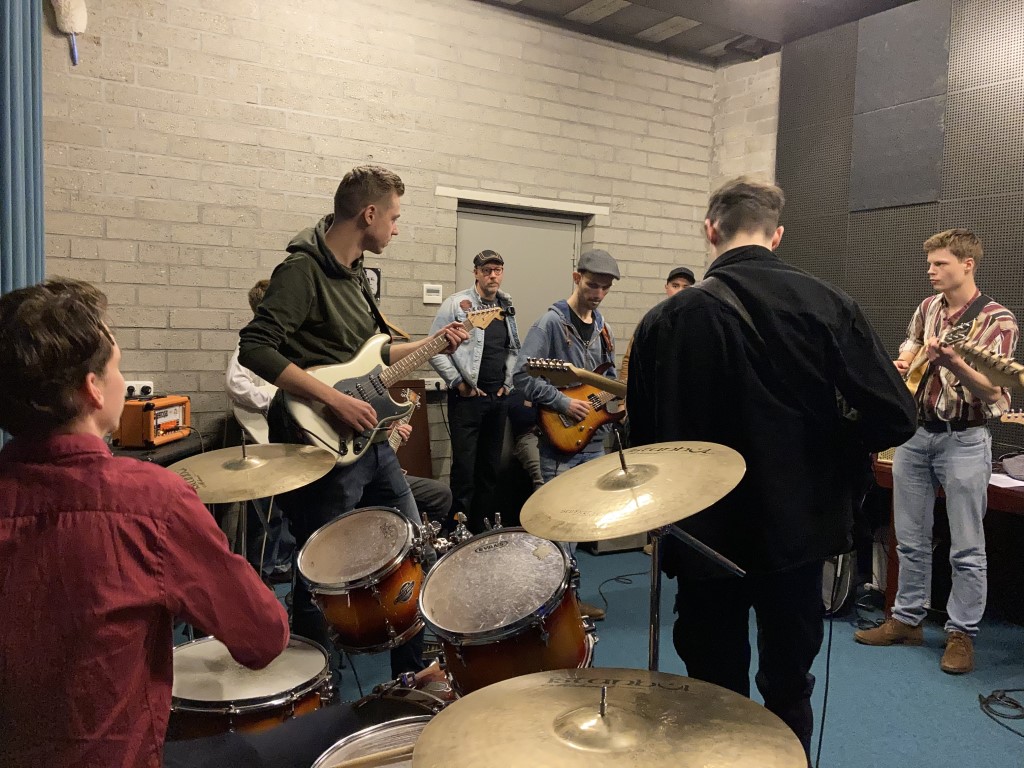 What's to Come
We will start our weekly sessions from 24 April. The current plan is to learn enough blues songs together for a performance at the end of 7-session program.
We still have room for bass players!