Are you interested in learning Japanese?
RockSo Music is offering Japanese lessons for individuals or groups right at our guitar shop in Sittard. We use English and Japanese in class at this time (not Dutch).
As with anything, it is never too late to start learning Japanese!
Why Japanese lessons at RockSo Music?
RockSo Music is owned and operated by a husband and wife team.
Christian is a seasoned school teacher in Japan with numerous creative approaches to help students learn. Kyoko is a Japanese native who was exposed to multiple languages early on in her life and has had an extensive career as an IT professional in multi-cultural environment.
Both Christian and Kyoko have strong interest in languages in general and are excited to help the learners of Japanese through their journey.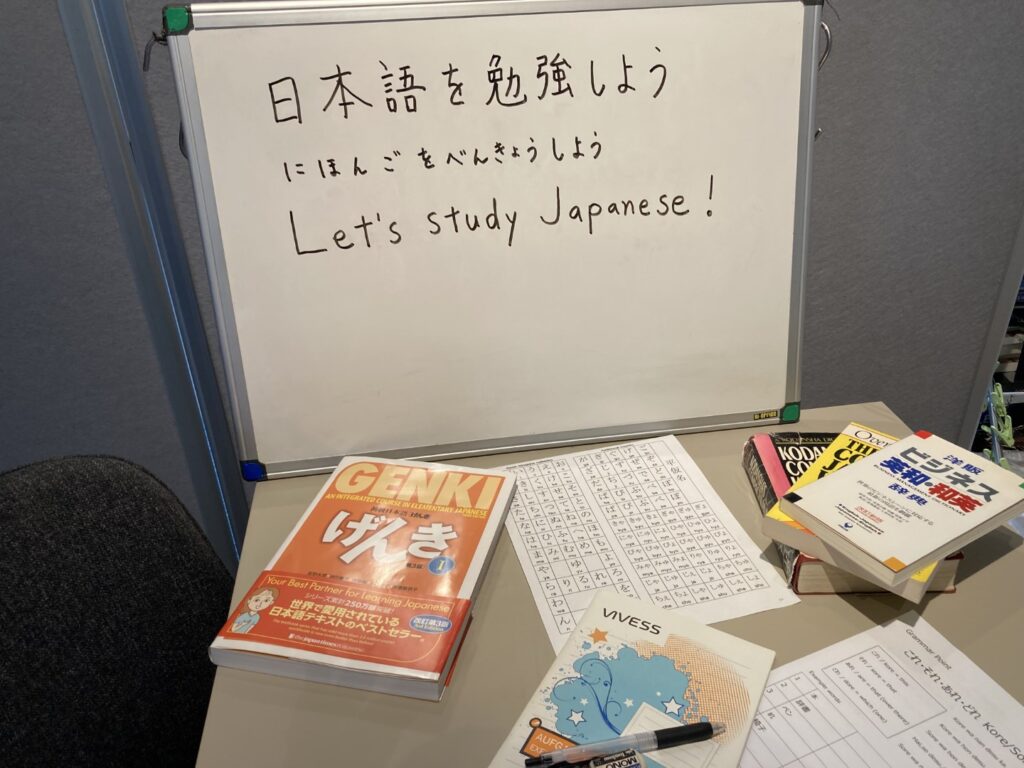 You might also have studied Japanese with apps, self-study books, or online language exchanges.
But why not take advantage of face-to-face lessons with experienced teachers?
What is your goal?
Tell us what you wish to achieve with your Japanese skills. We will customize our lesson plan to help you reach that goal.
Here are some of possible reasons to learn Japanese…
Converse with Japanese friends/colleagues

Travel to Japan
Read and write in Japanese
Read Manga and/or enjoy Anime in the original language

Sing songs/Karaoke in Japanese

Live and work/study in Japan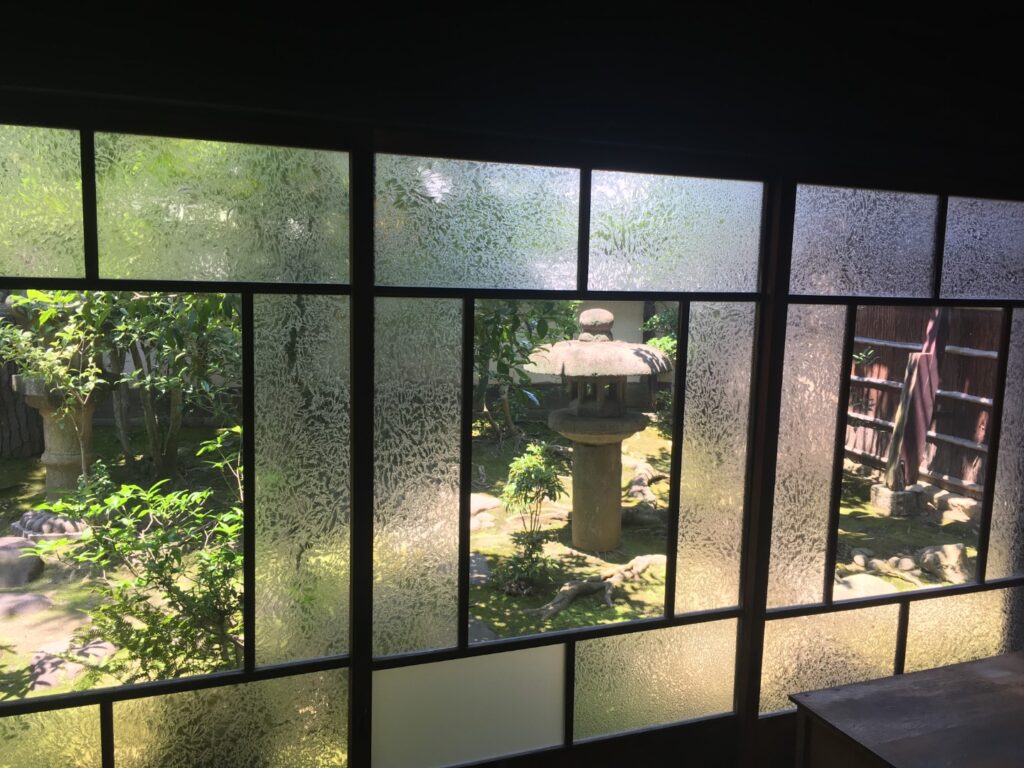 Schedule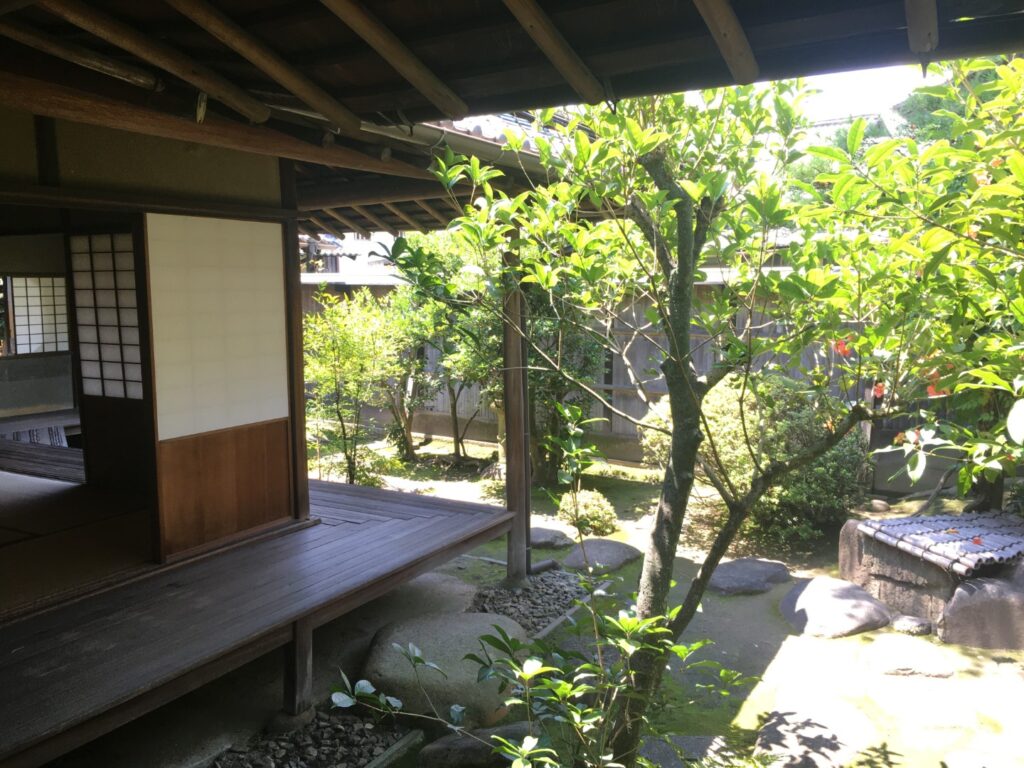 All lessons are held once a week outside of RockSo Music shop hours. We work with students to find the right regular schedule for them.
Our program is available in a 10-lesson package.
Investment
Adult/Teen Classes are 1 hour.
For children under 12, we have shorter 45-minute lessons.
Lesson rates vary by format: 1-on-1, a small group of 2-3 people, a group of 4-6 people.
We offer 10 class packages. (20€ – 40€ per lesson*)
* 40€ for a private 1-hour lesson. Discounts are available for groups of 2-3 people or 4-6 people.
Custom lesson packages are also possible.
Update February 2023.
Registration for Japanese lessons is now closed. Lesson openings will announced as they become available.